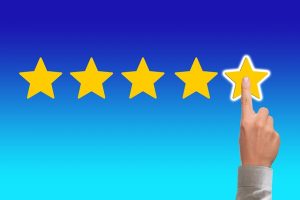 Leave Us A Review Today!
We want to continue bettering our services in the most positive and productive way.
Please feel free to let us know your thoughts regarding the services we have provided.
We welcome all recommendations and they will all be seriously considered.
We greatly appreciate your time.
Thank you!